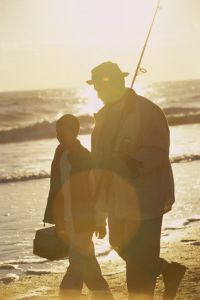 The Lumbermen's Inn of Iron River, WI offers travelers a comfortable, enjoyable, and restful stay.
Centrally located in downtown Iron River, the Lumbermen's Inn is a short walk to many area restaurants. The hotel offers free wireless internet, Direct TV, in-room coffee and off-street parking for trailers.

The Lumbermen's Inn is located 18 miles south of Lake Superior and is adjacent to the Tri-County Corridor with access to hundreds of miles of the state's best ATV and snowmobile trails.

Convenient accomodations for the following events:
Iron River Blueberry Festival
Whistlestop Marathon
American Birkebeiner
Grandma's Marathon
Fat Tire Bike Race
Port Wing Fish Boil

Lumbermen's Inn of Iron River, WI
7770 US Highway 2
Iron River, WI 54847
(715) 372-4515

lumbermensmotel@yahoo.com